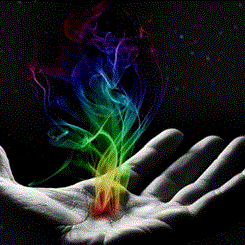 85 Aston St, Birmingham B4 7DA, UK.
About Stefan Clayton
The majority of tarot readers, psychics and mediums will claim that they were aware of and developed their abilities from a very young age, typically their early childhood. This certainly wasn't the case for me. Although I had always found these areas fascinating, it wasn't until I was in my thirties that I discovered my intuitive talent for tarot and a number of holistic practices, and began developing them further.