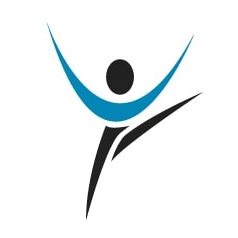 Sports Massage in Kenilworth Warwickshire.
17 The Square, Kenilworth CV8 1EF, UK.
About Sports Massage in Kenilworth Warwickshire.
Hands On Sports Therapy is a well established and highly respected professional Sports massage and Sports therapy practice based in Kenilworth, Warwickshire.
Martyn has extensive professional experience and expertise working within the fields of Sports Massage and Sports Therapy, combining his high level of knowledge, skills, and professional training, within his extensive background and specialist experience working within professional sport and sports injury rehabilitation.
Martyn specialises in the treatment of muscular and skeletal pain, whether it be sports related, occupational, or recreational, many of our clients are not sporty in anyway, they range from the young too the more mature, from professional sport too recreational sport, too the couch potato, and every thing in between, all our patients know that they will get a quality assessment, great treatment for it, and rehabilitation for their condition too.
Our practice is open 6 days a week from early morning till early evening during the week, and open on Saturdays till around 2pm for people who cannot get to us during the week, we accept all UK cards and cash as payment for treatments, we are sorry we do not accept cheques at our practice, unless you are well known to us.