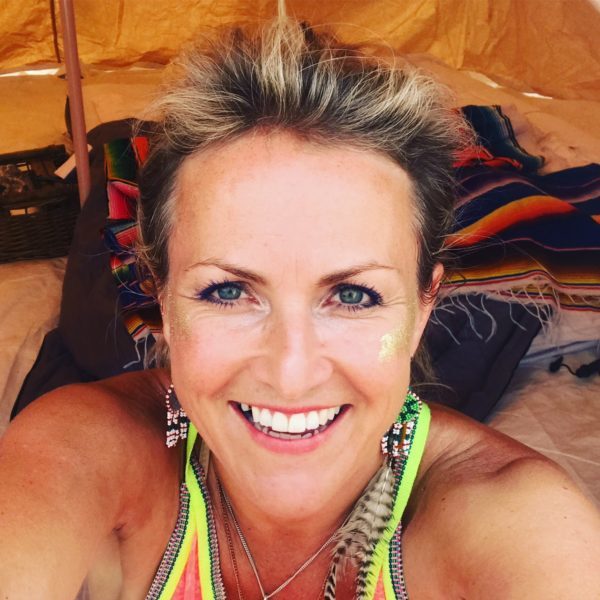 137 Sandycombe Rd, Kew, Richmond TW9 2AD, UK.
About Renaissance Mum
I am a Rapid Transformational Therapist and Lifestyle Coach based in London. I free women and children from pain, self confidence issues, anxiety, weight battles, addiction and psychologically induced disease using RTT and I help people reach their lifestyle goals using Transformational Life Coaching.
As a Rapid Transformational Therapist I can effectively and rapidly  therapy find out what is really causing you to believe and behave in the way that you do. It only takes between one and three sessions to fix your issue and this means you have more time to get on with the rest of your life in the best way possible instead of spending months or years in therapy!