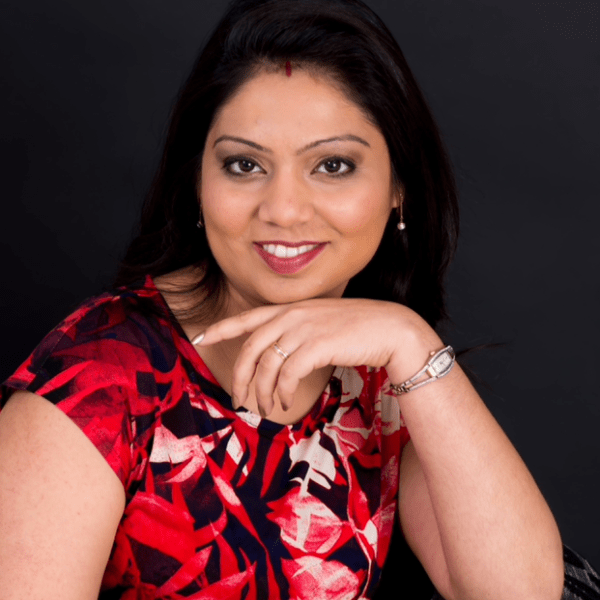 2A Bencombe Rd, Purley CR8 4DQ, UK.
About Shamanic Healing
To heal means to make us whole and complete. As we heal our past, we move from a place of darkness and bitterness to forgiveness, love, compassion and connection.  Shamanic healing, Reiki, and Theta healing operate from the soul level and you will notice changes on your mind, feelings and body as well. When the body, mind, emotions and soul are in alignment, then only can we experience health, wealth, success, happiness, love, peace and freedom.
Please visit my website for more information on how I can help you get rid of your issue.
Neemisha