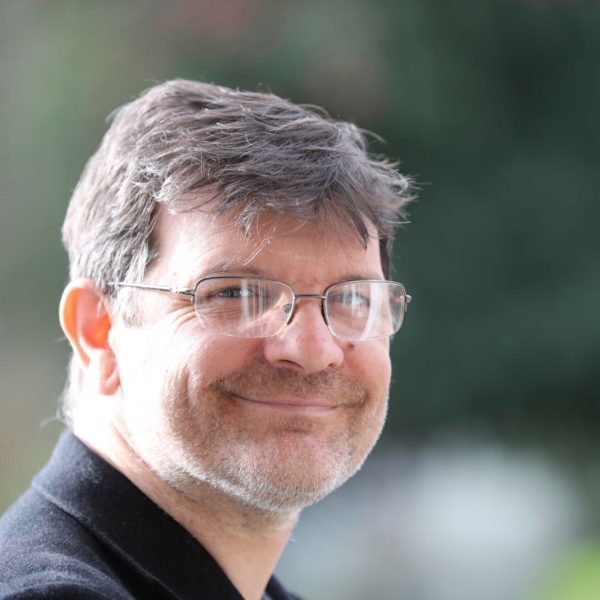 25 Station Approach, Hinchley Wood, Esher KT10 0SR, UK.
About Alexander Texchnique
When I started the Alexander Technique I was clumsy, hunched over, tense, anxious and suffered debilitating lower back Pain. I was stressed and worried about worrying. After finding therapists more concerned about writing books and being famous, I set off to study and practice Alexander Technique. 32 years later I am happily married with two children and an amazing job-inspiring others to feel better using this increasingly popular technique. It is my pleasure to transform the lives of people just like me, who suffer as I did in the past. After just one session 95% report back that they can see how it can help and continue with lessons.