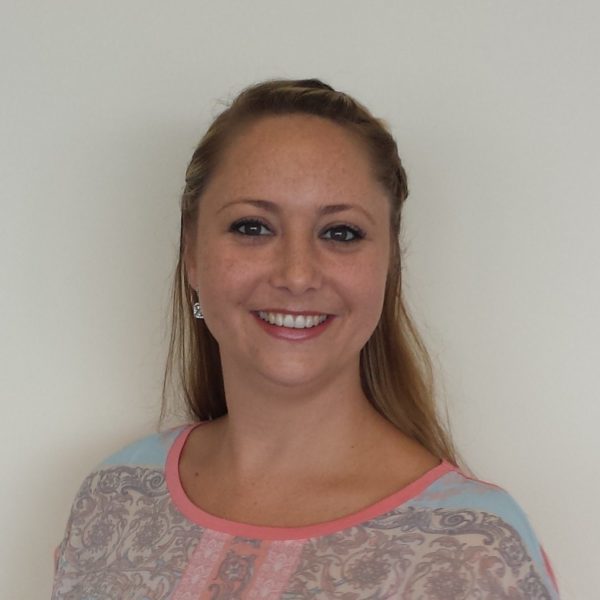 Susan-Emma Complementary Therapy
7 Conquest Rd, Addlestone KT15 1SN, UK.
About Susan-Emma Complementary Therapy
Hello my name is Sue Walsh.
I am a professional complementary therapist specialising in Traditional Japanese Reiki and Bach Flower Remedies. I also offer Animal Healing, Angel Workshops, Karuna Reiki and Neal's Yard Remedies Organic products. I hold a degree in Psychology and have completed CPCAB Counselling training. I support other Reiki professionals in their practice as the Surrey Area Representative of the UK Reiki Federation.
Having practiced healing for over 13 years, I am passionate about sharing the knowledge and love of energy work with others so that they can feel its incredible benefits for themselves.
I have gone to great lengths to ensure the quality of my training, by learning with some of the best teachers in the world – Frans Stiene, Doreen Virtue, William Lee Rand, Jack Angelo. I feel genuinely blessed to be following a path that I find so uplifting and inspiring and I am sincere in my desire to help others achieve what they need on their own journey.
Client satisfaction is the heart of my work, which includes working with animals, new mums and their babies, those suffering from depression, anxiety or physical ailments and anyone who just wants to enjoy Reiki and complementary therapies for relaxation and spiritual development.
My classes are small because I believe that a personal approach yields far deeper and profound results for my students – which is what really matters!
If you're not local, don't worry – certain treatments and training are also available by email / phone / Skype.
Please feel free to contact me with any questions you may have regarding treatments or training.
I look forward to hearing from you.