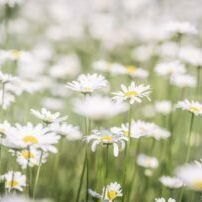 5 Liberty Hall Rd, Addlestone KT15 1SS, UK.
About Reiki Practitioner
Reiki healing benefits a wide range of conditions and is complementary to all other therapies so it can be combined safely with conventional treatments and medication. Reiki has no negative side effects.
Patients who have Reiki feel relaxed, rejuvenated and generally more positive enabling them to cope with the stresses of everyday life. Reiki can help you de-stress, unwind and re-ignite you with renewed energy and can sometimes be a life changing experience.
To give yourself permission to have a little bit of me time is so important in these hectic times and Reiki helps with every mental, physical and emotional condition including stress, anxiety, insomnia, headaches, migraines, aches and pains and much more.