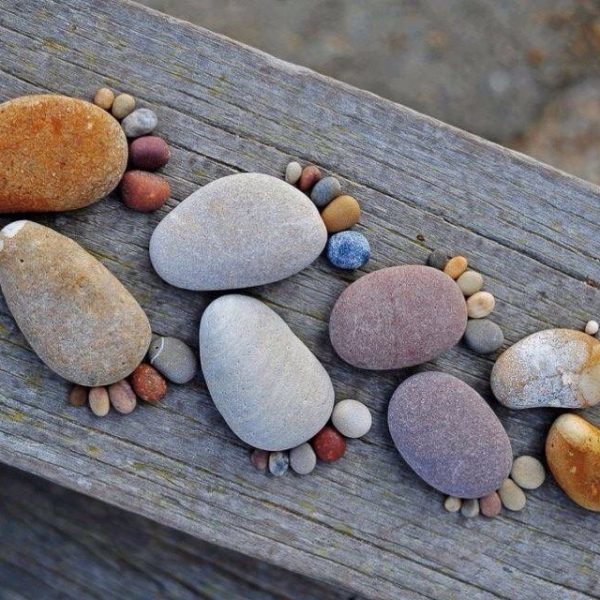 7 Pettiward Close, Great Finborough, Stowmarket IP14 3BP, UK.
About Cat Jones Reflexology
A warm welcome to my website…I am a qualified reflexology practitioner based in Great Finborough, near Stowmarket.  I see clients from Stowmarket, Bury St Edmunds and Needham Market with a broad range of health concerns as they seek help for all sorts of reasons whether it's for some regular relaxation, or help for specific conditions such as chronic illness or emotional support.  Reflexology has a remarkable ability to reach and bring relief to such a range and variety of health issues.
Where appropriate, my sessions are adapted and enhanced with the additional uses of advanced reflexology techniques.  Additionally, I have completed a course on cancer care.   My unique approach and experience combines a wide range of reflexology techniques  – whether you need a treatment plan to address a specific health condition, or some occasional "time out" for yourself, reflexology is deeply rejuvenatory, bringing an immediate release of tension with numerous positive results and prolonged health benefits.  Suitable for anyone, it treats the person as a whole to release tension and bring about balance to the body's organs and systems.