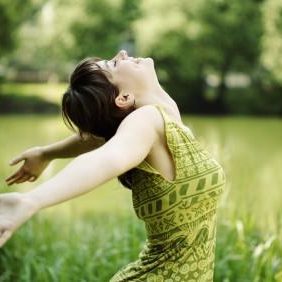 EFT Levels 1&2 combined Practitioner Course
11 Paddock Farm, Coney Weston, Bury Saint Edmunds IP31 1DS, UK.
About EFT Levels 1&2 combined Practitioner Course
This combined EFT Level 1 & 2 Course takes you from your Exciting First Step in EFT and prepares you to Practice EFT with Confidence and Remarkable Success with yourself and others. After this Course you will be able to:
Self apply EFT to make profound changes in your life
Go right back to early roots of your issue and clear them
Clear issues even if you don't know what your issue is.
Apply EFT creatively with any existing therapies you use.
You will develop your confidence, intuition and creativity with these techniques.
If you are a therapist, establish rapport easily with clients. Fee ?340 Please email me for a booking form!