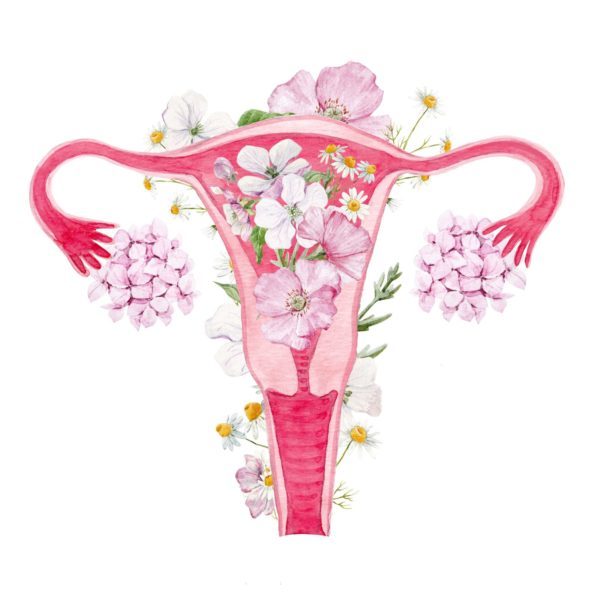 Hayley Merrick – Period & Fertility Coach – Love Your Cycles
23 High St, Eccleshall, Stafford ST21 6BW, UK.
About Hayley Merrick – Period & Fertility Coach – Love Your Cycles
Online natural women's health appointments via Zoom/Skype.
Fertility, Menstrual, Menopause & Nutrition Health and Coaching.
Menstrual Cycle Charting and Menstrual Cycle Awareness.
Holistic Nutrition,  Mind-Body Techniques, Meditation, Aromatherapy for hormones, Bach flower Remedies, Herbs, Natural Skincare. Womb Healing and Reiki.
Are you experiencing the pain and frustration of menstrual cycle issues, or hormonal imbalance?
Have you been diagnosed with:
Polycystic ovaries 
PMT
Painful periods
Endometriosis
Unexplained infertility
Secondary infertility
Irregular or short cycles
​Are your symptoms negatively impacting on your work, life and relationships, or are you fed up with being told everything is normal, even though you don't feel well?
You just want to be listened to, understood and take control of your hormones in a natural, healthy way!
​If the above sounds like you, you're in the right place.  I have a range of gentle, nurturing approaches that can help you to reduce stress, restore balance and take control!
It's time to make positive changes and I'm here to support you every step of the way.