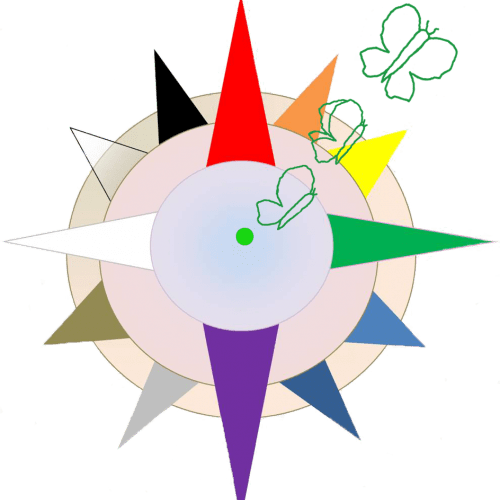 1 Westgate, Cowbridge CF71 7AQ, UK.
About Encompass Therapies
At encompass therapies you are at the centre of the therapy.
I believe in working with the whole of you, to provide you with the treatment best suited to your needs.
I offer both Reiki and Hypnotherapy sessions.
Reiki is a gentle healing therapy which can be administered with hands on or off the body. Reiki can help from a personal and emotional perspective, and also as an aid to individual development and spiritual growth.
Hypnotherapy can help with a wide range of symptoms and issues. Some examples are weight loss, anxiety and stress, confidence building, public speaking, habits, fears and phobias, many aspects of studying, IBS, help to quit smoking and Past Life Regression Therapy.