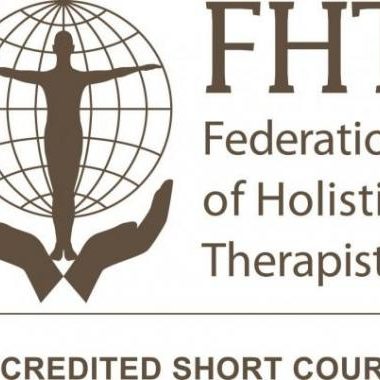 Hot Stone Therapy Diploma
198 Ferry Rd, Jackfield, Telford TF8 7LS, UK.
About Hot Stone Therapy Diploma
Smooth, warmed volcanic basalt stones are applied and massaged onto the body to alleviate stress and strain on the mind, body and spirit. The gentle heat from the stones are penetrated into muscles and tissues producing an intense experience in relaxation. Massaging with Thermal Stones will also help you as a therapist by taking the stress out of your wrists and hands. Hot Stone Therapy benefits many physical and emotional conditions and promotes the ultimate state of well-being.
This Course is accredited by FHT, The Guild of Holistic Therapists / The Guild of Professional Beauty Therapists and is an insurable Practitioner Course. Duration: One Day Cost: ?120.00 Entry Requirements: A recent and recognised qualification in Body Massage including Anatomy & Physiology (available with Solace)