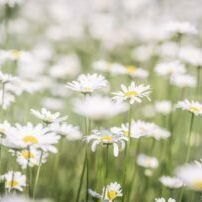 16A Ladies Mire, Brae, Shetland ZE2 9TZ, UK.
About Massage Shetland
I am a massage therapist in Shetland, specialising in NO HANDS massage. NO HANDS massage is a form of massage that offers something for everyone – light gentle work for the chronically ill or depleted in energy to robust, deep and energetic treatments for those that want a great muscular workout. I initially qualified in swedish massage in 1995, and followed that up with Indian Head massage and Hot Stone massage. It wasn't until I discovered NO HANDS massage in 2006 that I found what I had been missing.
Clients keep coming back for NO HANDS massage because of the results they have achieved – reduced pain, increased energy, improved mood, increased range of movement – all wrapped up in a style of massage that is enjoyable and relaxing. What's not to love?
I work in Lerwick two days per week, based at Shetland Chiropractic in the Toll Clock Shopping Centre, and in the Brae Hotel two days per week.