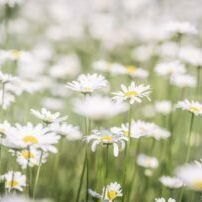 Debbie Waller Hypnotherapy & Stress Management
5 Assembly St, Normanton WF6 2DB, UK.
About Debbie Waller Hypnotherapy & Stress Management
Hypnotherapy helps with a wide variety of problems including anxiety, confidence issues, smoking cessation, phobias, and IBS symptom reduction.
Despite what you may have seen on TV, hypnosis is not 'mind control' but a way to give you back the control that you have lost, and which is having a negative effect on your quality of life. I am an experienced and well qualified therapist, and I work with adults and children aged 12 and over. If you're not sure whether hypnotherapy is right for you, ring me for a chat or book a free information session with no obligation.
Stress is what we experience when we feel the demands on us are more than we can cope with. It can be caused by one off life events or by ongoing situations. Wherever it comes from, if you remain stressed over a long period of time, it increases the chances of you experiencing anger, anxiety, trouble with decision-making or loss of motivation, confidence and self esteem. Stress management may also include hypnotherapy if you want it to but can also be acheived via other techniques from a variety of backgrounds including NLP, therapeutic visualisation, cognitive therapy and coaching.
I also offer multi accredited hypnotherapy training. Pleae enquire.