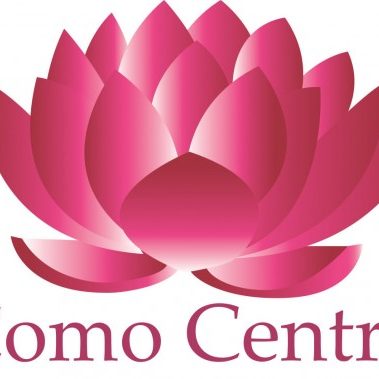 Holistic, Beauty & Spiritual Training
About Holistic, Beauty & Spiritual Training
The Como Centre is run by Elaine Collier & Gill Moss and is based in Grove, South Oxfordshire. The Centre offers training in a wide range of mind, body and spirit therapies; its values being professionalism, individual attention, continued support and fun.
For the Body – Holistic & Beauty Therapy Training Courses
We offer training in a wide range of courses, all accredited by the Guild of Holistic & Beauty Therapists which lead to a Diploma. Refresher courses are also available.
For the Mind – Courses & Therapy Sessions
We run regular courses in Meditation & Mindfulness and Hypnotherapy, plus one-to-one hypnotherapy sessions.
For the Spirit – Spiritual Courses & Workshops
Regular courses, workshops, talks and events in a wide range of the more spiritually based subjects are available, which can lead to a more balanced and fulfilled life.
"We welcome the opportunity of working with you to help you achieve your goals."