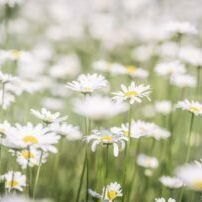 10B Churchill Ave, Irthlingborough, Wellingborough NN9 5XH, UK.
About Foot Care & Reflexology
I am a qulaified Foot Care Practioner and Reflexologist.I offer treatments both at my Therapy Room and also do home visits and visit Nursing/Care Homes. Feet are probably the last thing we thing about in the winter, but once spring has arrived, we panic about our uncared for feet going into sandals! The services I provide are Nail Cutting (including fingernails), Corns, Callus,Veruccas, Athletes Foot and Fungal Infections. I also specialise in treating patients with  Dimentia and Diabetes.
I also offer Reflexology which is a lovely way to promote inner peace and tranquility as well as helping physica and emotional problems. By using light pressure on the myridians of the feet and hands reflexology can bring balance helping many conditions including Thyroid Problems, Diabetes, Arthritis, Sleep Problems, Stress, Pain Management, Headaches,Multiple Sclerosis, Chronic Fatigue, Back Problems, Although Reflexology helps all types of physical and emotional problems, you do not need to suffer with anything in order to experience it!
By offering both Foot Care and Reflexology, I can work on the phsyicalas well as rebalancing, body, mind and soul.