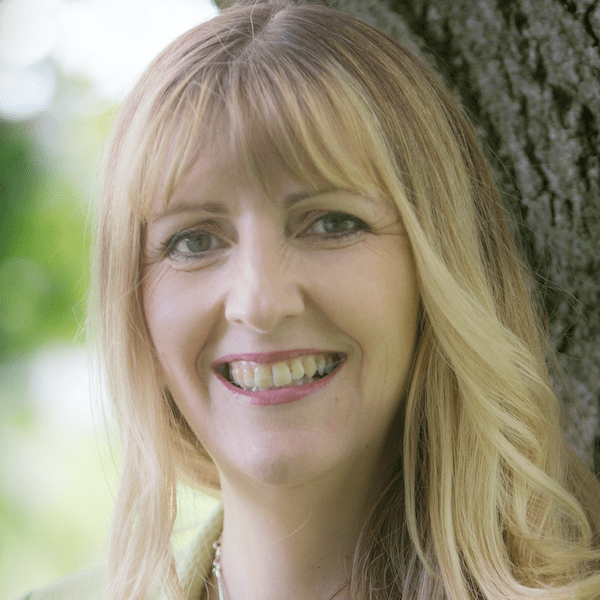 1 Glenville Cottages, Staintondale, Scarborough YO13 0EL, UK.
About The Healing Touch
The Healing Touch is situated in a converted chapel within the North Yorkshire Moors National Park, with sea views and breathtaking scenery in abundance.  
We offer an extensive choice of CPD training plus classes for beginner therapists or those simply interested in natural health, spirituality and well-being
Holistic therapies are available with Di WIlson, a very professional, heart centred and experienced therapist with over 20 years experience. 
One thing is pretty much gauranteed at The Healing Touch, you will walk in and float out!