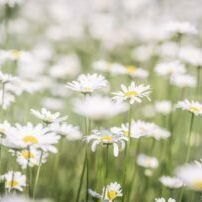 Sushannah's Angels- Therapy centre and Shop
149A High St, Redcar TS10 3DQ, UK.
About Sushannah's Angels- Therapy centre and Shop
Sushannah's Angels consists of a retail shop, as well as rooms in which are held tarot/oracle card readings, holistic and complementary therapies, meditation classes, small group teaching, etc etc. All designed to help you relax, rejuvenate and get in touch with the 'real' you.
Sushannah's Angels has been set up by Sushannah Blackhall – Angelic Medium & Healer. For her own individual website as a practitioner please see:-
http://www.sushannahangelicmedium.com
Sushannah has drawn together for Sushannah's Angels a unique team of healers, therapists and mediums who are all fellow Earth Angels to provide a unique and special place that truly is a place where Heaven meets Earth and the Highest Spiritual Realms are able to interface with us.
As well as this website we have up-to-date info on our facebook page
'Sushannah's Angels'. If you 'like' the page and then request notifications you can receive info of special offers that are sometimes only available through facebook.
See also the facebook page 'Sushannah – Angelic Medium & Healer' and 'The Divine Light' for Mind, Body, Spirit events.
You can also sign up for our newsletter by emailing us via our 'Contact Us' page. The newsletter will give you regular updates on special offers, classes, events etc.