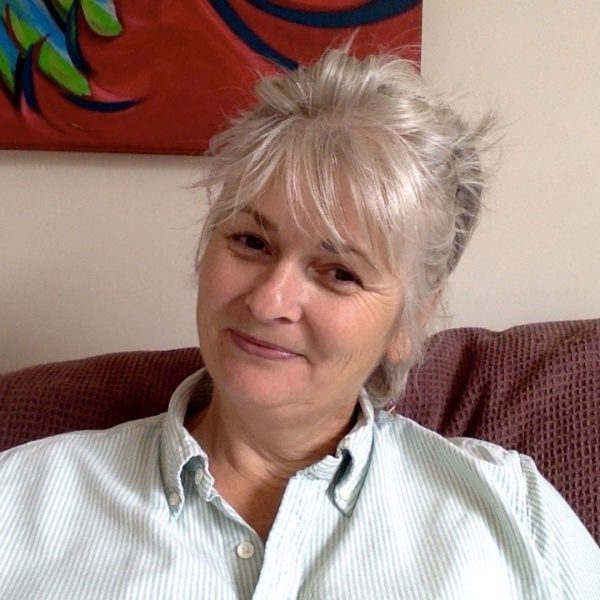 69A Market Pl, Swaffham PE37 7AQ, UK.
About Essence of Wellness
I am delighted to offer Bowen Fascial Release Technique…which is a gentle therapy that is suitable for everyone…. from newborns to the frail and elderly.                                         It is a whole body treatment. 
A series of gentle rolling actions over soft tissue are used. These create a profound signal that is sent to the brain. This non-intrusive approach is key to the body's own ability to initiate the adjustments needed for healing.
Short periods of rest during the treatment allow the body to assimilate the moves that have just been performed
Despite its gentle application, Bowen has been found to be effective in helping acute and chronic conditions, sports injuries, stress, pregnancy difficulties and so much more. 
Clients also report an improved quality of sleep and overall wellbeing.
There is no manipulation or adjustment. 
It is very different to massage. 
It is gentle, subtle and relaxing. 
The client remains fully clothed                                                                                                                                                                                                                                       Bowen can be performed with the client seated if necessary,  making it an ideal therapy for people confined to a wheelchair.                                                                                       Relief is regularly felt immediately but the response continues for some days following a treatment.                                                                                                                       Plans of treatment are always individual.
I also work as a Shamanic Practitioner and offer Reiki and Crystal Healing too.                                                                                                                                                               I run regular Shamanic Workshops and run "alternative" preparation for Motherhood Classes.