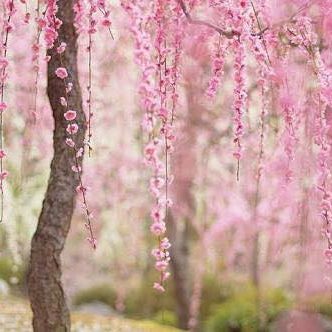 Blossom Hypnotherapy & EMDR- Therapy for Happier lives
East View, Camping Land, Swaffham PE37 7RB, UK.
About Blossom Hypnotherapy & EMDR- Therapy for Happier lives
HI my name is Karen and I am a Clinical Hypnotherapist, EMDR Specialist, NLP Practitioner and Weight Management specialist.
I also have a number of talks and seminars available for interest groups or Corporate use.
Hypnotherapy: Using deep relaxation I work with you to achieve the results you want- by guiding your subconscious to make positive changes leading to better health, emotionally and physically.
I can help you with:
Pain relief, Weight control, Quit smoking, Phobias, Confidence, Self Esteem, Habit breaking, Drug addiction, Alcohol addiction, Sexual problems and many more!
EMDR: This therapy was discovered back in 1987 and since then has been used successfully to treat emotional trauma and Post Traumatic Stress Syndrome (PTSD).
What people need when they have an emotional trauma is a physical therapy which is fast and effective at removing the pain cause by it- and that is exactly what EMDR does. I have personally had this therapy and have now worked with Police, Army and Ambulance personnel all of whom are more able to cope with the challenges their often difficult jobs throw at them.
Products: I also supply Adult colour therapy books and Colouring pens or pencils and can be posted out. Please ask for availability and prices.