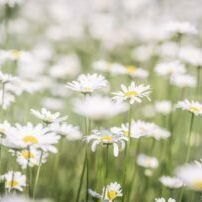 2-4 Victoria St, Rainhill, Prescot L35 0LB, UK.
About Holistic Well-Being
I am a fully qualified counsellor & psychotherapist as well as being a clinical hypnotherapist, life coach and Reiki Master Teacher. Roots & Wings Therapies provides a range of services and products to enhance your well-being in a holistic way. There are a range of specially developed packages so that you can combine services for your best advantage. All products are vegan friendly. You can be sure of a warm, professional and tailored service to help you on your path to a brighter tomorrow. Contact us today.