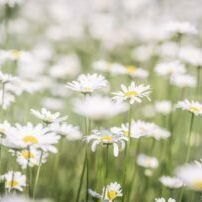 2 Banbury Ln, Great Easton, Market Harborough LE16 8SF, UK.
About Reiki and Hypnotherapy
As a healer I enjoy inspiring and helping you to become the empowered, optimistic, healthy and happy individual that you wish to be.
I believe true happiness comes from the freedom to make choices and the freedom from fear. My aim is to bring that freedom into your life.
Within a non judgmental healing environment I aim to provide you with the chance to honestly express your feelings and fears, and then give you the tools to take with you to continue your growth outside of the healing session.I am a Reiki master teacher offering healing sessions and attunements in Reiki. I am also a qulaified hypnotherapist and offer the most suitable help for whatever issues you may have.