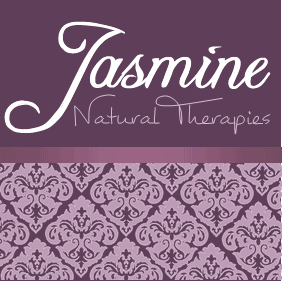 Jasmine Natural Therapies
113 Avebury Ave, Leicester LE4 0HF, UK.
About Jasmine Natural Therapies
Hello, my name is Kate and I provide relaxing and healing holistic treatments tailored to the individual's needs. I have been qualified in Holistic Therapies for over 18 years. I am qualified in Swedish Massage, Aromatherapy Massage, Deep Tissue Massage, Indian Head Massage and Reiki/Seichem Healing.
My dedicated treatment room is located just 5 minutes from Leicester City Centre in a quiet residential area. I am open Monday to Friday 10am to 7pm and on Saturday 10am to 6pm. I also offer Holistic Pamper Parties in the comfort of your own home.