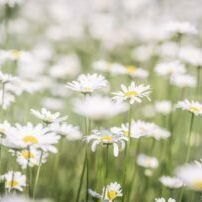 3 Bradford Grove, Heysham, Morecambe LA3 2SS, UK.
About Counselling
I can provide a counselling relationship which will allow you to feel safe enough to explore your challenges and problems.
I have a Postgraduate Diploma in Person Centred Counselling and Psychotherapy and I am a registered member of BACP. My work is guided by the BACP code of ethics.
I have worked with individuals who have asked for help with addiction, depression, anxiety, eating disorders, bereavement, relationship problems; and those who feel there is a lack or void in their everyday life which they wish to understand and fill.
I also have previous extensive experience working with individuals in teaching, advice and support.
Please phone or e-mail to arrange a free 30 minute initial meeting.