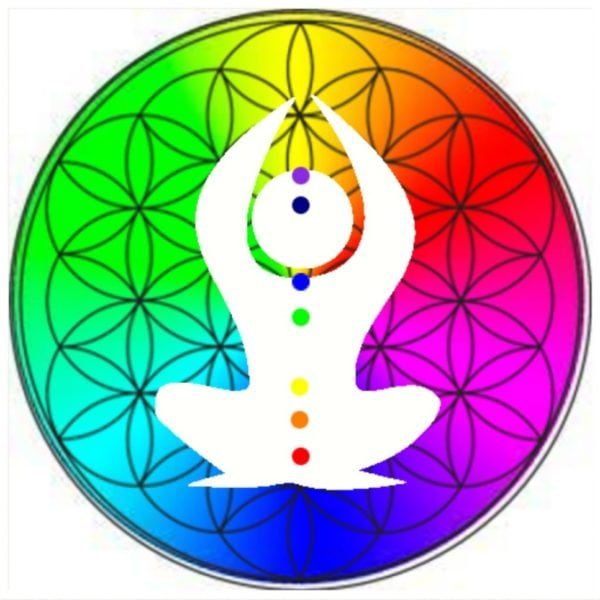 64 Stirling St, Airdrie ML6 0AS, UK.
About Realign and Revive
BA(hons) Complementary Healthcare qualified therapist who specialises in pain management. I offer a number of hands on therapies including KCR, CTR and a variety of massage. I also offer relaxation sessions, Taiji and Relax Kids classes. If you are looking for empowerment workshops then get in touch as I provide private and corporate fire and glasswalking workshops.