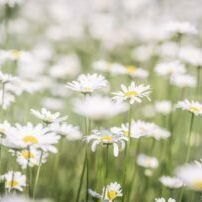 Active birth Pregnancy and postnatal yoga
166c Cromwell Rd, Whitstable CT5 1NA, UK.
About Active birth Pregnancy and postnatal yoga
PREGNANCY YOGA.
A friendly class that will help support you and your changing body through pregnancy, positions and top tips for labour however you wish to birth your baby.
POSTNATAL YOGA.
Water birth or c-section, this class offers you the space to reconnect with your body and release tension, a gentle class with your baby and other new mums.
MOVING ON > YOUR YOGA.
When your ready to leave baby, toddler or child at home, a class which will strengthen your core and work your pelvic floor, as you stretch out, breathe and unwind.
HELPING YOU BREATHE THROUGH LIFE.