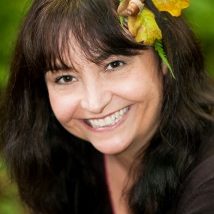 Maylams Quay, Medway Wharf Rd, Tonbridge TN9 1RB, UK.
About Spirit of the Spiral
Spirit of the Spiral is run by Michelle and based in Tunbridge Wells, Kent. I offer Reiki treatments (both traditional Usui and Reiki Drum) as well as all aspects of Shamanic healing, space clearing and psychopomp work.