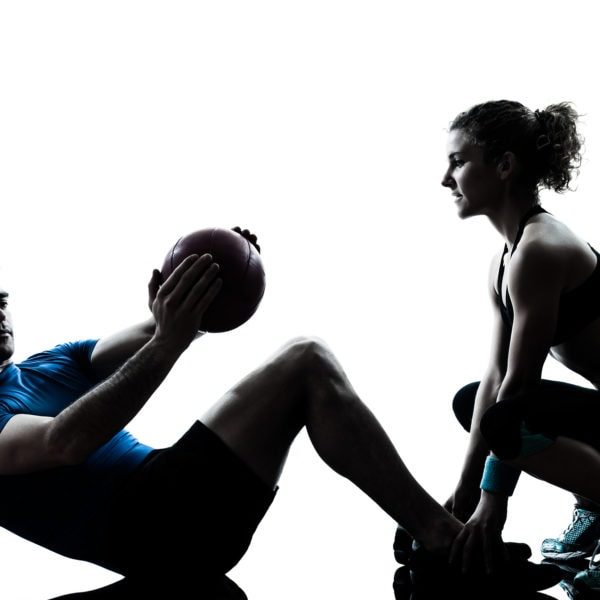 76 Bell Rd, Sittingbourne ME10 4HE, UK.
About We care Physiotherapy
Welcome to WeCare Physiotherapy. We specialise in the advanced assessment and treatment of Musculoskeletal and Sports injuries. We have a team of experts who are committed to excel in clinical standards and customer service. So, if you have pain, stiffness or soft tissue injury, we will help you to get back to being your best. We offer friendly and professional assessment, accurate diagnosis and specific tailored therapy programme.
Our expert physiotherapists provide thorough assessment after listening to your concerns. We will discuss the various exercises and other treatment programmes specifically tailored for you. We effectively control your pain, regain/maintain your abilities and help you to return to your normalcy as quickly as possible. Also, we will offer advice on posture, ergonomics, and life style modifications, self-help strategies to prevent and reduce the risk of recurrence.
Our team consists of expert clinicians and we have over 25 years of combined experience working in the physiotherapy field. All our Physiotherapists are members of the Chartered Society of Physiotherapy (CSP) and registered with the Health and Care Professions Council (HCPC). Our clinicians are all DBS checked. We ensure that our physio's are up to date with the latest research and put it into practice.
Musculoskeletal Physiotherapy is a specialised area of Physiotherapy treating injuries and pathologies involving the muscles, joints, and all types of soft tissues. We can find solutions to your aches and pain following thorough examination. Definitive diagnosis is assured. We'll discuss the various treatment programmes specifically tailored for you.