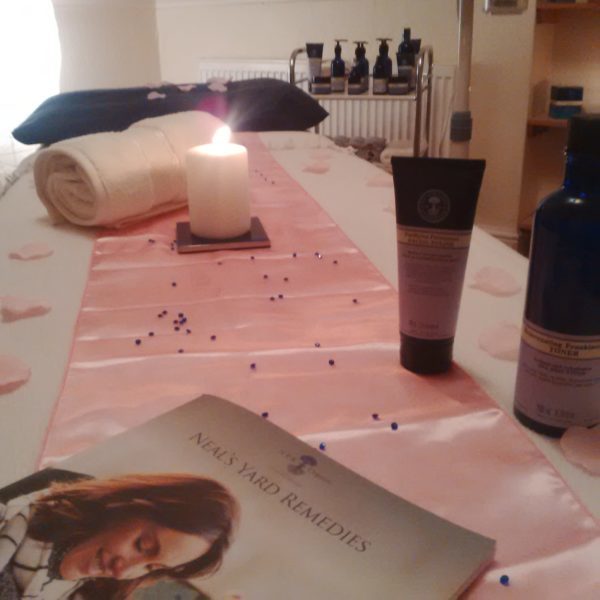 Organic facials & body treatments
Coxheath Chiropractic & Natural Therapy Centre, Coxheath, Maidstone ME17 4PT, UK.
About Organic facials & body treatments
Neal's Yard Organic Facials and Body Treatments.
Visage Organic focuses on your wellbeing, we eliminate the use of parabens and toxic and synthetic ingredients in the products we use. Your skin is the largest organ of your body and what you put on it can be absorbed in tiny amounts.
Specific ingredients that are probably best avoided include:
Ammonia derivatives (diethanolamine, triethanolamine and monoethanolamine)/ Of these, propylene glycol (also found in industrial form in antifreeze and brake fluid) has been associated with kidney damage, alpha hydroxy acid has been linked with damage to skin cells, and formaldehyde is a known irritant.
Neal's Yard Organic is greatly established british ethical company. They opened their first store in 1981 in Covent Garden, London.
For all our facials and body treatments we use exclusively NYR Organic.
To learn more about our products or to book a treatment please visit our website visageorganic.com