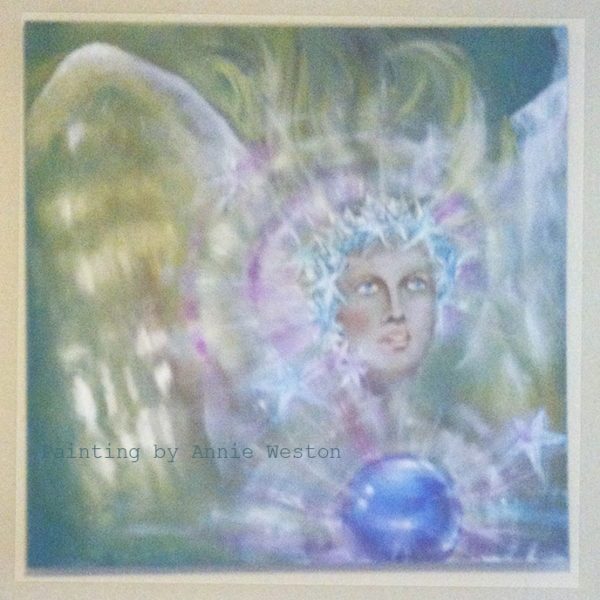 Belvedere Rd, Broadstairs CT10 1PF, UK.
About Caroline Malone
I work as alternative/holistic energy therapist and run a spiritual practice. I am trained and qualified as a Thought Field Therapy practitioner, crystal, colour therapist, Reiki and Spiritual Healer, Paradigm Healer®️I also clear negative energy from people and places. I also read from a range of oracle cards, peoples aura (by invitation only!) and crystals. I believe in aiding clients to help themselves stay in optimum health, emotionally, physically and mentally.  I am a qualified teacher in life long learning and have run circle and various work shops for many years. I have an interest in crystal skulls and am happy to answer questions on them. 
Life is a journey for us all and often when we recognise the need for energy therapy it then enables us to move on. No therapy should be a continuous one but occasionally clients will need more than one session. Clearance on one level of our energy can at times bring to the surface other issues which can then be cleared. 
I can work face to face, by phone, skype or face time. Please see my website for further details
www.carolinemalone.co.uk