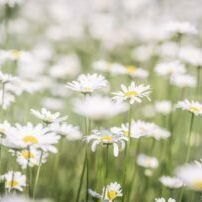 125 Uplands, Welwyn Garden City AL8 7EH, UK.
About Holistic Coaching
Holistic coaching is a combination of Mindfulness, heart centered and life coach. The client is empowered to look into all areas of their life that they feel needs addressing so they can move forward towards achieving their goals.
Coaching can take place over the telephone, via Skype/FaceTime or in person.
For more information please contact me for a free 15 minute consultation on 01707 242875 or 07944130969