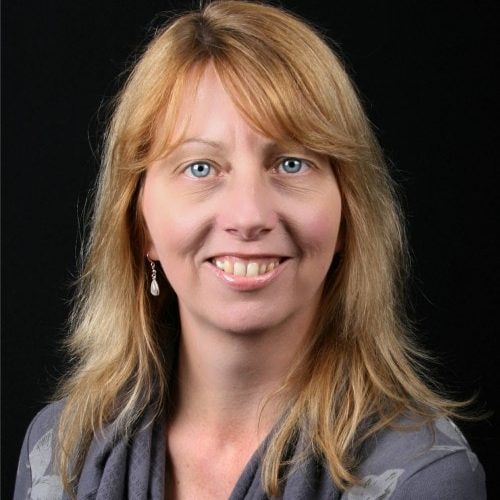 Cognitive Hypnotherapy and Coaching
58 Tudor Ave, Cheshunt, Waltham Cross EN7 5BJ, UK.
About Cognitive Hypnotherapy and Coaching
Cognitive Hypnotherapy and How It Can Help You
Cognitive Hypnotherapy is a modern approach to hypnotherapy, which incorporates work with both the unconscious and conscious (cognitive) minds.
You are an individual and your problem is unique to you so we won't work from set treatment plans or scripts. I will spend time really listening to the way you experience your problem plus your goals, and will then design techniques and powerful suggestion patterns especially for you.
My way of working is very different from the traditional idea of watching a swinging watch or losing control. I act as a guide to help you find the best way to the solution of your issue – it's an active collaboration because I believe that everyone has everything they need to solve their problems, they just sometimes need help finding it.
You will be in control and can communicate with me at any time during the sessions. Indeed, many people tell me that they find the sessions deeply relaxing – and that they feel like they've had the best sleep ever.
If you are unsure if my approach is right for you, I offer a free 20 minute consultation so you can ask any questions you might have.
About Me
When I was younger I suffered from anxiety and depression which eventually led to panic attacks – having a massive impact on my life. At one stage I was unable to leave the house for a year.
I had therapy and was able to return to education and then to work. I worked successfully in the busy corporate world for many years whilst juggling family issues including bereavements and caring for elderly parents.
But I obviously hadn't dealt with the underlying issues as over the years the anxiety kept reappearing as IBS (irritable bowel syndrome), weight control issues and unexplained pains.
Luckily I discovered Cognitive Hypnotherapy and realised it didn't have to be that way. I took control, learnt new ways to think and was able to let go of the constant voice of worry. This led to me wanting to share this knowledge with others and I decided to train as a hypnotherapist and coach.
I qualified as a Cognitive Hypnotherapist at the prestigious Quest Institute and set up my practice in Cheshunt. After many years there helping people to deal with their unwanted thoughts, feelings and behaviours I extended my practice to the Lewis Clinic at No 1 Harley Street, London, W1.
Since qualifying I have undertaken extensive further training in EFT (Emotional Freedom Technique), Working with Depression, EMI Plus (Eye Movement Integration – which is great for working with trauma and PTSD), Weight Loss and Confident Childbirth (hypno-birthing). I am also an NLP Master Practitioner (Neuro-Linguistic Programming).
I am also an Accredited Hypnotherapy Supervisor and support other hypnotherapists to work in a safe and ethical way.