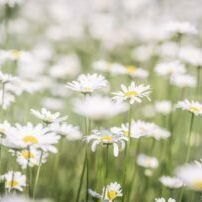 115C Cecil Rd, Hertford SG13 8HS, UK.
About Yoga with Abi
Wednesday 7-8pm, Hornsmill Community Centre:
Classes are suitable for all levels, they are vibrant and focused yet very dynamic and are practiced in a tranquil space.
First class is £4, following classes are £6. After your first class introduce a friend and receive a free class!