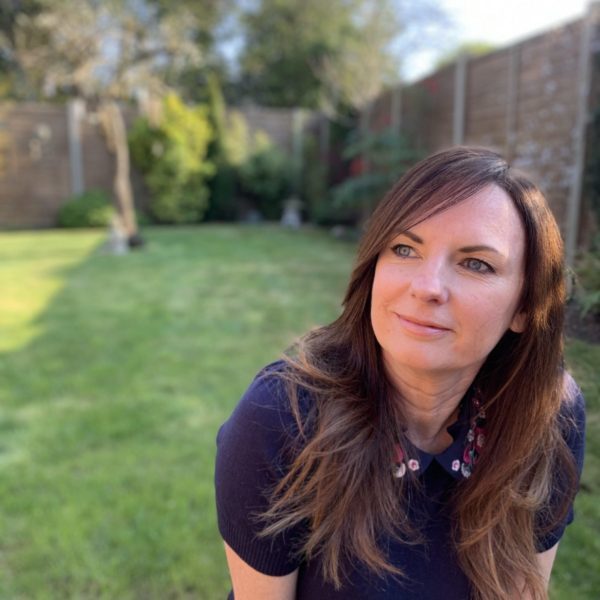 Tracey Vaughan – DivineHearts
About Tracey Vaughan – DivineHearts
I love all things energetic, and Reiki is one of them!
I have been a long-standing member of the UK Reiki Federation and the CNHC for whom I adhere to their code of ethics. I am a certified Usui Master Teacher and for me, the teaching of Reiki is what I love the most. It is wonderful to see people who may be quite skeptical at first, open up to this amazing energy tool.
Whether you are interested in dipping into the world of Reiki for intrigue, using it for your own benefit or you would like to gain the confidence to take it all the way, then talk to me.  If you have veered off a Reiki path and would like to throw yourself back into it, then I hold a conversion course to establish where you are and what you would like to learn.
I offer taster sessions, treatments, and deliver bespoke workshops to help you work with your own energy and recognise that of another.
If anything resonates with you then do get in touch, I love to chat.