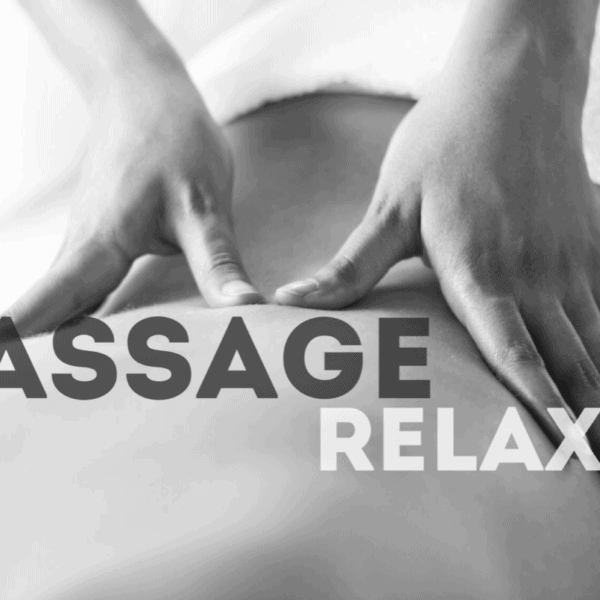 9 Manor Way, Cheshunt, Waltham Cross EN8 8UL, UK.
About Massage
I am an experianced, insured mobile massage therapist covering Hertfordshire, London and Essex. I specialise in Swedish, Indian Head, Deep Tissue and Pregnancy Massage. I am mobile so can provide a relaxing restorative treatment in your own home.
I have been a masseuse for over 8 years and have treated a wide range of problems. Massage is not only used to treat for relaxation it can also be used as a restorative and a preventative for many everyday problems such as stress, tension, anxiety, tiredness, insomnia, injury etc… By having a regular massage you will increase your immune system too as well as help drain toxins from your body – did you know that an hours body massage is equivalent to 7 hours sleep – Now that's amazing! 
For me there is no other treatment that comes close to how a massage makes you feel. 
Please contact me for more information and appointments. 
Thank you, Amy