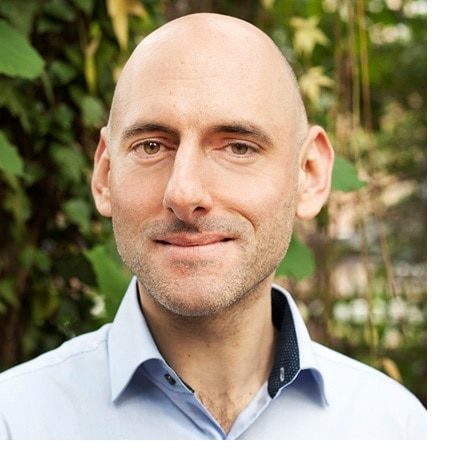 17 London Rd, Bushey WD23 2LA, UK.
About Place to be You
Place to be You – Hypnotherapy in Hertfordshire
Clinical Hypnotherapy in Watford and St Albans with qualified and experienced Clinical Hypnotherapist Pete Tobias.
Hypnotherapy could help with:
Anxiety, Stop Smoking, Weight Loss, Tinnitus, Fears and Phobias, Low Mood, Trouble Sleeping, Confidence, Stress, Stuttering, Pain Management, Relaxation, Minor Addictions, Life Transitions, and more.
Hypnotherapy is a theraputic method of working with the conscious and unconscious aspects of the mind.  Hypnotherapy is gentle and safe and each session is tailored to your individual needs. Hypnotherapy is a form of psychotherapy whereby the state of hypnosis is used to help clients achieve theraputic goals and outcomes.  Hypnotherapy  is a special means of communicating where unconscious learning's are evoked and utilised. It is through this extraordinary state that change and new learning can take root
Sessions are held in Bushey (near Watford) or St Albans and last between 60 and 90 minutes in length.  Call or email today for a no obligation chat to discuss your situation in more detail.