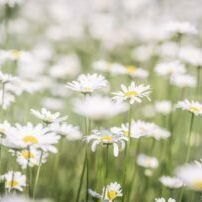 Bay Trees, Chapel Rd, Southampton SO32 3PP, UK.
About Driftaway Colonics
HOLISTIC RETREAT IN THE BEAUTIFUL MEON VALLEY, HAMPSHIRE. Driftaway Beauty is a secluded retreat located within Hampshire, surrounded by the Meon Valley countryside. 
The house is designed as an ideal exclusive retreat for friends, clients and business partners. As well as holistic treatments we offer a range of specialist short breaks to suit your individual requirements.
My detox program can enable you to cleanse and remove toxins naturally, helping to eliminate symptoms such as IBS (irritable bowel syndrome) constipation, headaches and general lack of energy. Driftaway beauty is open throughout the year appointment only.If you you would like more information or to make an appointment please call or email, I am happy to answer any questions you may have. I look forward to meeting you personally very soon
Member of the federation of Holistic Therapist (FHT)
Diploma in Colonic Hydrotherapy
IIHHT Level 3 Diet and Nutrition
Level 3 Diploma in Health and Safety
Reiki Master level 3
IIHHT Level 3 Reflexology
IIHHT Level 3 Aromatherapy Massage
IIHHT Level 3 Beauty Therapist
Member of RICTAT