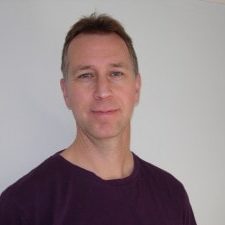 50 Chiltlee Manor, Liphook GU30 7AZ, UK.
About Hollywater Healing
Welcome to Hollywater Healing….a place to receive and learn energy healing to improve the body and mind.
Located in the small hamlet of Hollywater set amidst lovely natural country surroundings i have recently opened this place up to pass on and help other people in the healing arts of Reiki, Tai Chi, Qigong Healing and Shamanic techniques.
Energy healing comes in many shapes and sizes, my aim is to offer people a chance to play a part in their own healing and development as well as receiving treatments.