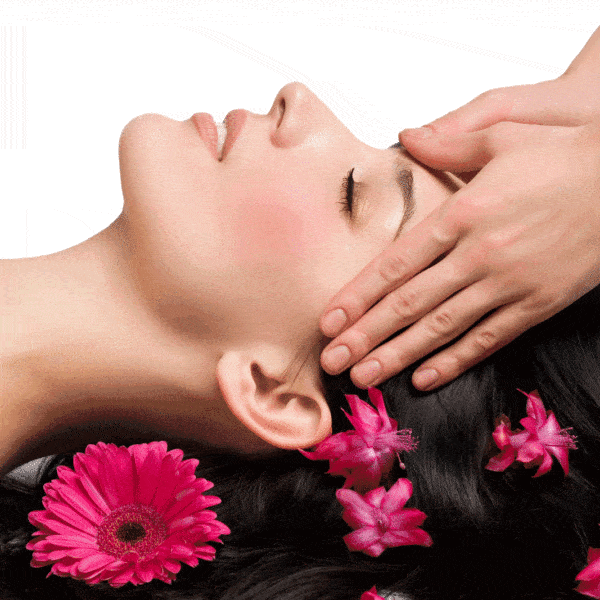 40 Lynchford Rd, North Camp, Aldershot, Farnborough GU14 6EF, UK.
About Farnborough Massage
Replace stress and pain with feelings of calm, balance and relaxation.
Do you yearn for a safe place to offload all the stress, worries and pressures of your day?
Are you looking for some time out to be nurtured back to health?
Today, more than ever, we need to find time switch off.
A moment to give our minds and bodies a break from the relentless pace of life.
At Farnborough Massage we ensure each therapy session is an unhurried experience.
Designed to leave you feeling lighter, more peaceful and energised.
Book your session and recover your calm.