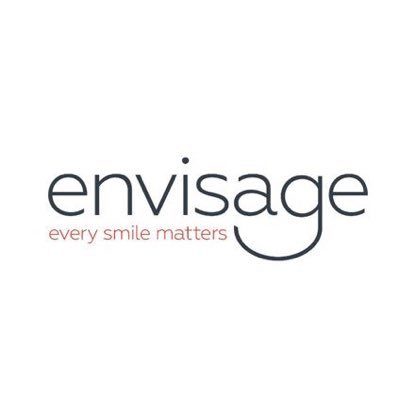 Private Dental Clinic In Basingstoke
51 Cliddesden Rd, Basingstoke RG21 3ET, UK.
About Private Dental Clinic In Basingstoke
Welcome to our dentist surgery in Basingstoke! We are a private dental clinic, offering a full range of dental services to patients in and around the Basingstoke area. Our dental treatments include general and cosmetic dentistry, dentures, implants, hygiene services, clear braces, nervous patient treatment and private dental insurance plans.
We have a total of four surgeries here at 32 Cliddesden Road. Our team have occupied this dental practice since 1973. During this time we have had the pleasure of helping hundreds of local people rejuvenate their smiles and improve their oral health.
Over the last three decades, envisage dental has become one of the most trusted and leading dental practices in the entire region. We offer full family dental services and hygiene care. Our dentists Basingstoke service is no different to what you'd experience in our three other clinics in Emsworth, Alton and Ferndown. We aim to provide the same level of excellence when it comes to customer care in all four locations.
We are in full belief that no other Basingstoke dentist focuses on this intention as much as we do, nor do they provide the same level of customer service. It is extremely satisfying to be able to stand by what we believe in, and we aim to continue on doing so for years to come. We also offer free parking with easy access from the town centre for total convenience.
Cosmetic Dentistry in BasingstokeObtain a transformational smile makeover experience right here in Basingstoke! We provide cosmetic dental treatments designed for clear and satisfying results. Our professional Basingstoke based dentists understand just how important it is to look good as well as feel good too. It's all about ensuring you are confident not only in your appearance, but in your own personal health and well-being as well. We endeavour to take the time to listen and fully understand your requirements and concerns beforehand, guaranteeing the most appropriate results.
Call 01256 461888 to make an appointment with any of our Basingstoke dentists. Would you like to know more first? No problem at all, contact the team here at envisage Basingstoke today for more details and one of our team members will be more than happy to deal with your enquiry.