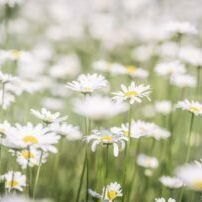 35 Penrith Rd, Basingstoke RG21 8XN, UK.
About Complementary therapies
I have been working as a therapist for over 20 years and offer a range of treatments to cover most mental, emotional or physical problems. I have worked with many people with anxiety, depression, stress, panic attacks, fears and phobias, as well as helped with structural issues, aches and pains, and digestive problems.
I offer a free initial assessment so I can suggest a treatment plan and discuss the costs involved. I will also refer to other qualified professionals if I feel it is in your best interests.
I offer training and workshops in various therapies, including hypnotherapy, reiki, bach flower remedies and shamanic healing. I also sell a range of crystals, smudging items and natural bodycare products.