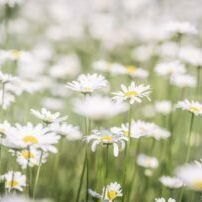 6 Montgomery Ave, Aldershot GU11 4AX, UK.
About Tarot reader
I have been tarot reading for 5 years and also i am a developing psychic medium.
READINGS/PRICES
(All payments are made via paypal)
All online readings are priced from £20 depending of chosen type of reading…
(Once payment has been recieved you will recieve your reading within 24 hours)
Services Available in Aldershot and the surrounding areas only.
Tarot 1 to 1 Reading
20 mins- £10
30 mins- £15
Tarot Party
Upto 4 people:
20 mins- £10 each