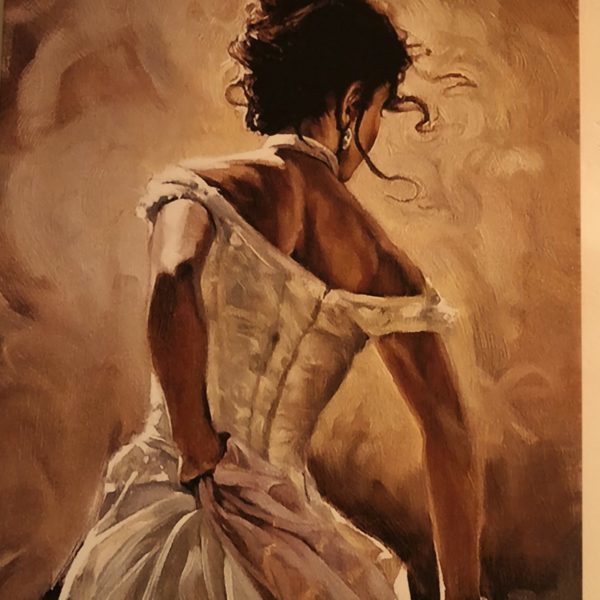 Belle Vue, Newchurch Rd, Ebbw Vale NP23 5AA, UK.
About Grace Readings
My name is Grace I am a third generation Clairvoyant and have worked with Spirit for over 30 years.  I can provide you with an In-depth reading, covering many aspects of life.  Over the years, I have found that many people are seeking guidance on specific subjects and so i invite you to add any such needs in your request, along with the following details, which will help me to connect with your contacts in Spirit.
Please include:
1. Your full name (if married, it helps if you also share your maiden name).
2. Your date of birth (dd/mm/yy).
3. Any specific questions you wish me to present to Spirit.
4. The email address I should send the reading to.
FEED BACK FROM OTHER SITES I ADVERTISE IN
| | |
| --- | --- |
| Amazing reading spot on I was in tears with the thing I was told truly spot on highly recommended can not thank you anouth for going abouts and beyond for me thank you | Buyer: ummsamantha (18 ) |
| | |
| --- | --- |
| Blessings. I am still working with the information and insights! They are helpful and great information! | Buyer: munkina51 (61 ) |
| | |
| --- | --- |
| This was a profound reading.Spirit came through that I did not expect and "righted" some of the wrongs. Also an observation by spirit about having my childhood stolen from me, I never thought of it that way and that is absolutely right and i need to work with that. The reading was especially helpful and I highly recommend Sharon! | Buyer: Dreamwalker (25 ) |
| | |
| --- | --- |
| Absolutely fantastic! Would highly recommend Grace to anyone looking for real clarification and depth into their situation. So accurate in so many ways I will definitely contact her again. Absolutely 5 star :)) | Buyer: Braders39 ( |
Please send information to sharongrace@hotmail.co.uk
Mobile 07707 833807
in-depth reading £ 35.00
3 Questions 3 Answers £20.oo
Payment PayPal Please
Love and light
Grace x