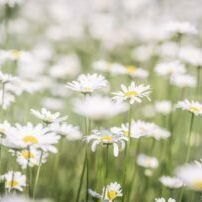 Wigan, Greater Manchester, United Kingdom.
About Andre Rogerson Healing
Over 30 yrs experience Channelling Healing.
8th in lineage to Dr Mikao Usui.
Usui Shin Kai Jin Kei Do Master Teacher.
Usui Shiki Ryoho Master Teacher.
Connecting with Light Teacher, working with Energy & Guides, development of the Chakras and Spiritual bodies.
Contact Andre Rogerson Healing
Share:
Andre Rogerson Healing
If you like Andre Rogerson Healing please share on your social media