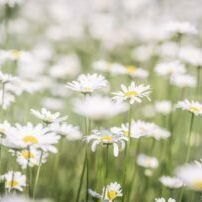 Room 2 Talk Counselling Service for Women
2 Heaton Ln, Stockport SK4 1AS, UK.
About Room 2 Talk Counselling Service for Women
As a Psychological integrative Counsellor, let me help you to help yourself.
I offer a variety of counselling models, strategies and techniques with a strong focus on problem-management and solution-focused methods that is tailored to meet the needs of the individual.
I offer a private, confidential service in a quiet, discreet office in Stockport centre.
I chose to focus on "women's" counselling ten years ago and have worked with a variety of different issues from mild anxiety to domestic and emotional abuse.
My aim is to give you a more positive outlook on life and to help you to feel empowered once again.