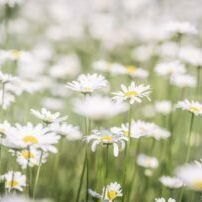 Vanguard House Merchants Qy, 3 Merchants Quay, Salford M50 3XF, UK.
About Complete Allergy Therapy
Complete Allergy Therapy is based in Salford Quays near Manchester and offers in-depth allergy testing, reviews vitamin & mineral deficiencies, digestive issues, diet and more. Safe for all ages, from babies, children to adults.
We use the latest technology in bioresonance to uncover health issues, allergy sensitivities, food sensitivities, environmental sensitivities and much more. The extensive tests are completely non-invasive and Clients get a detailed report of findings to take away with them with recommendations from a qualified Allergist.
If you have a health issue or Allergy issue, why not give us a call to discuss how we can help? Visit www.completeallergytherapy.co.uk or call Andrea on 07379 798791.