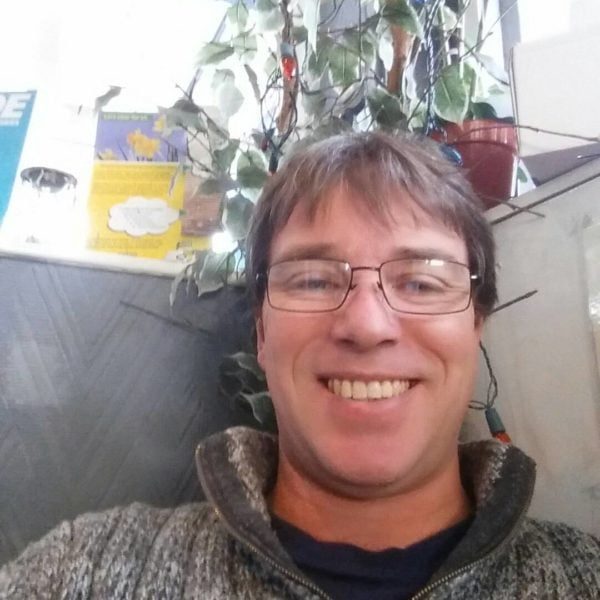 15-19 Fleece St, Rochdale OL16 1LY, UK.
About Reiki Master
Hi There, I am an experienced Reiki Master based in Rochdale offering courses at Reiki 1, Reiki 2 and Reiki 3 levels. Competitive prices and courses running on alternate weekends from The Photography Angels on Fleece Street. Reiki 1 starts at £85 including course materials, lunch and certification.
Come on down and experience the benefits of Reiki for yourself. Discover the history and background to this effective form of Energy Healing. What chakras are, why they are sometimes out of balance and how to rebalance them. 
Reiki works on different levels the physical, mental, emotional and spiritual enhancing everything in life. Reiki is not only one of the oldest healing systems in use; it is also one of the most versatile. This ancient Japanese method of healing uses energy to balance the body and mind, and its benefits can be felt by both Reiki practitioners and their clients. In fact, Reiki is believed to improve just about any aspect of life, from physical health to emotional well-being to stress reduction and mental clarity. Reiki techniques are used to heal the body, mind and the spirit. It has been proven that Reiki can help people suffering from various major and minor ailments. It is often used as a complementary therapy in a number of hospitals today. It enhances the health care the patient receives in both in the hospital and from outpatient health care providers. 
Please feel free to call for a chat, further information or dates of upcoming courses. Regards, Mike.