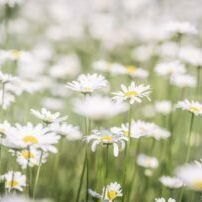 Mobile Massage Therapist For Women
92 Hadfield St, Oldham OL8 3EE, UK.
About Mobile Massage Therapist For Women
I am a qualified massage therapist with over 5 years experience. I offer a range of treatments including Indian head and full body massage and a relaxing remedial & Pregnancy Massage. I am mobile therapist so why not Get massage in your comfort place in your own house .Why look lumpy and feel grumpy? Now you can look yummy and feel scrummy! Have a little pampering. Relieve the tension from your tired, aching muscles. When life rubs you up the wrong way take some time out to be rubbed up the right way. Chill out, relax and unwind for an hour or two with a relaxation massage. Ease muscular tension with a deep tissue massage. Limited New Offer : Book 5 sessions and get 1 free. Hurrah……Please contact for further details .My number is 07973385493.
Please Note this service is only available for Women.
This is the standard Massage service nothings related with Sex so Please do not contact if its sexual content.
Bhavi,
Oldham,