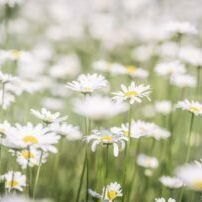 27 Market St, Shaw, Oldham OL2 8NR, UK.
About Holistic Therapist
Hello, My name is Michelle and i am a self emplyed Holistic Therapist based at a physio clinic in Shaw,Oldham specializing in Reflexology and Reiki.I have worked in numerous Holistic shops and for the past year worked in a Hospice offering Complementary Therapists to patients which was extremely rewarding. I am currently training in other therapies to add to my list. Availble from Monday to Saturday from 10 AM till 5PM. Later appointments also available upon request. Fully accredited with the FHT and The Guild of Holistic Therapists. £15 for 30 minutes or £25 for 60 minutes. Come and get booked in with me and experience a new kind of Happy Hour! An hour of pure  R&R on the massage table.The clinic also offers a wide range of other treatments from sports massage to podiatary to pilates from the Sports Physio Team. I very much look forward to meeting you soon!