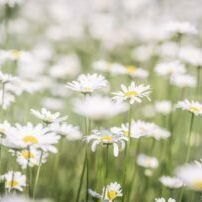 Sally Heady Cognitive Hypnotherapy Manchester
Health Squared Suite, 1st Floor, Manchester M3 4BQ, UK.
About Sally Heady Cognitive Hypnotherapy Manchester
Are you being held back from living a fulfilled, happy life?
I am a Cognitive Hypnotherapist and personal development Coach working face-to-face in Manchester and remotely via Skype. In a safe, supportive environment I can help you move forward from whatever is holding you back.
I help clients free themselves from:
phobias
habits
fear of public speaking
stage fright and performance nerves
low self-esteem
weight-loss
anxiety
smoking
depression.
For clients who want to flourish and hope for a life they are not living yet, I provide powerful, in-depth coaching packages on a limited basis.
I also provide relationship coaching packages for clients who want to benefit from a thriving relationship with the one they love.
If you are feeling stuck and are ready to make a positive change please get in touch for a free initial consultation.